How to Apply
HOW TO APPLY PRESS ON NAILS
+ make sure your hands are clean and dry.
+ buff the tops of your natural nail with a file. glue sticks to rough surfaces better than smooth ones.
+ for maximum adhesion, dehydrate your nail with rubbing alcohol.
+ make sure your press ons fit perfectly! file the sides if needed.
+ apply glue to your natural nail, starting in the center and spread it outwards. don't cover the whole nail, the glue will spread!
+ apply the press on nail at a downward angle.
+ press and hold for ten seconds.
+ enjoy your new nails! <3
HOW TO REMOVE PRESS ON NAILS (without damaging them)
+ rub a small amount of oil (Vaseline, cuticle oil, etc) on your cuticles.
+ soak your nails in a bowl of warm water.
+ while soaking, lightly press the tip of the nail and wiggle it around to let water in.
+ the nails should loosen enough that they peel off easily. IF IT HURTS TO PULL THE NAIL OFF, YOU NEED TO SOAK LONGER.
+ continue to peel the press ons off.
+ once all of the nails are removed, rinse and place aside to dry.
+ moisturize!
+ put your nails away to use again!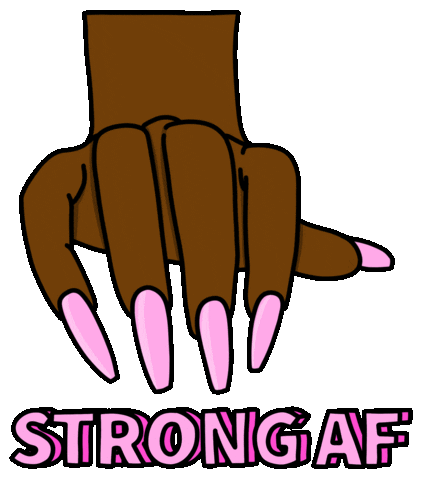 WATCH OUR INSTRUCTIONAL VIDEO FOR DETAILED TIPS & TRICKS:
Invoice processing time: 2-3 business days
Order processing time: 5-7 business days
Shipping time: Depends on location/weather permitting (see estimated shipping times at Checkout)
How to measure your nails: